At our law firm, our complete focus is on you. We know the impacts that any personal injury can have on you and your family. So, we understand that you might not only be dealing with physical pain, but also financial distress that is caused by an inability to work, medical bills, and insurance companies nuisance.
Other than the stress which is caused by the aftermaths of a personal injury, it can be hard to find out how to protect you and your rights. Regardless of how you were injured and who caused your injuries, we can help you out. Count on us for your legal needs.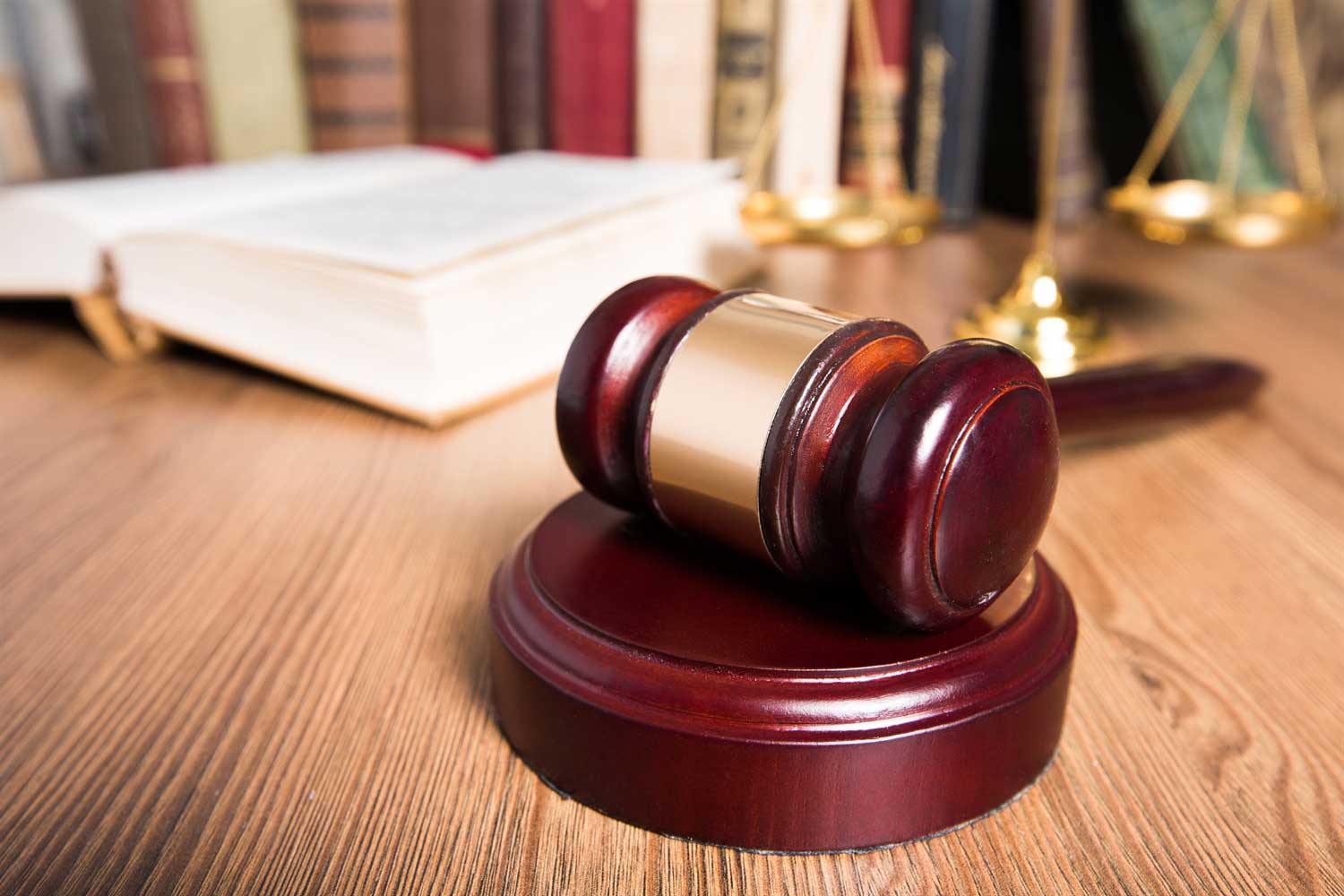 Free Case Reviews
When you come to us with your case, we will offer you a free case review. During this, you will get to know your available options, what to expect next and how we will work.
We Work For You
Our lawyers bring you the knowledge, skills, and resources we have gathered over the years of our practice to each case we handle.
Not Afraid To Fight
We have lots of experience with the insurance companies and aren't afraid to fight on behalf of our clients to ensure they get the most suitable amount for their sufferings.
Familiar With Court Proceedings
Having legal experts who are familiar with specifics of your injury case together with the knowledge and expertise of the law offers the perfect formula to obtain results.